Welcome to our women's imaging center
Santa Barbara Women's Imaging Center is now a Breast Imaging Center of Excellence as designated by the American College of Radiology (ACR).
This designation means Santa Barbara Women's Imaging Center has achieved accreditation by the ACR in stereotactic breast biopsy, breast ultrasound, and ultrasound-guided breast biopsy, breast MRI and in mammography, and signifies that we provide these essential services to our community at the highest standards of the radiology profession.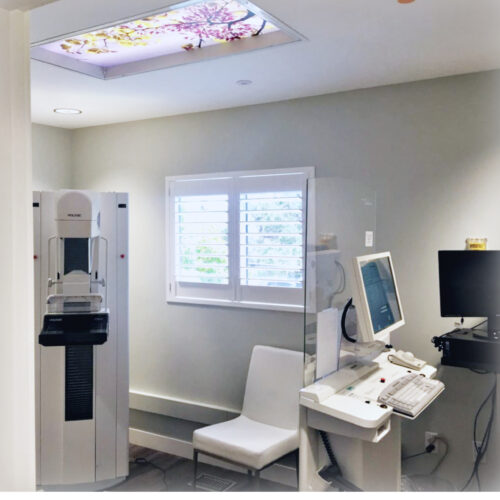 Professional Diagnostic Services You Can Choose From
3D, Screening & Diagnostic Mammography
Digital Breast Tomosynthesis (DBT), also known as 3D mammography, is the latest advance in mammography. 
Diagnostic & Screening Ultrasound
The exam is performed with a small hand-held transducer and is painless without ionizing radiation. 
Breast Implant Surveillance MRI
Implant MRIs are designed to look at implant integrity only and are performed without IV contrast.
Over 40? It's time to schedule your mammograms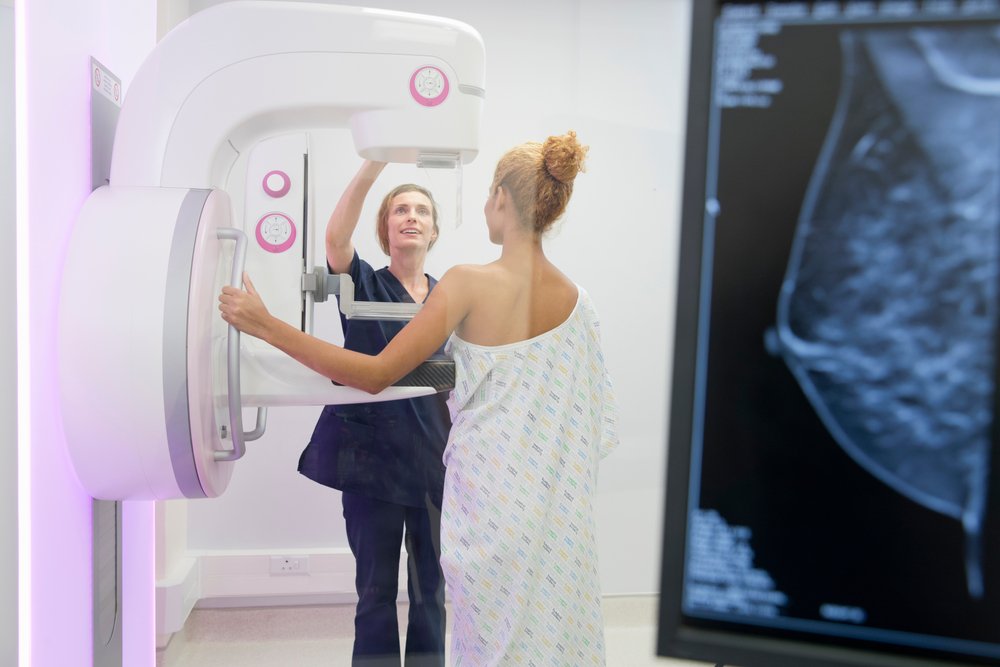 You don't need a referral
It's crucial to start your screening beginning at age 40 because screening mammograms can detect breast cancer early. Findings from randomized trials of women in their 40s and 50s have demonstrated that screening mammograms reduce the risk of dying of breast cancer.
Our experts provide services at the highest standards of the radiology profession and  in a compassionate, patient-focused approach to mammography.
It only takes few minutes to schedule a screening. Click here to schedule. 
To schedule An Appointment
Your Rights and Protections Against Surprise Medical Bills
You have the right to receive a "Good Faith Estimate" explaining how much your medical care will cost